BRITISH KINDERGARTEN
The British kindergarten offers a unique play-based learning environment, for children
approximately 3 to 5 years old.
At the British Kindergarten, children engage in individual learning experiences, as well as group interactions, following the play-based approach as part of the (EYFS) Early years Foundation Stage framework currently being taught in all Early Years Settings in the US and UK.
PLAY-BASED EARLY YEARS FOUNDATION STAGE
What is the EYFS?
The play-based EYFS framework is based on the philosophy that young children learn best through a play-based curriculum, with an adult-led and child initiated activities.
Play promotes skill development, literacy and numeracy among many other things; it is a time for discovery, risks and playful experimentation for kids. a play-based learning curriculum covers both fun and learning and provide the foundation for success in school, and life.
The EYFS is split into 7 curriculum aereas.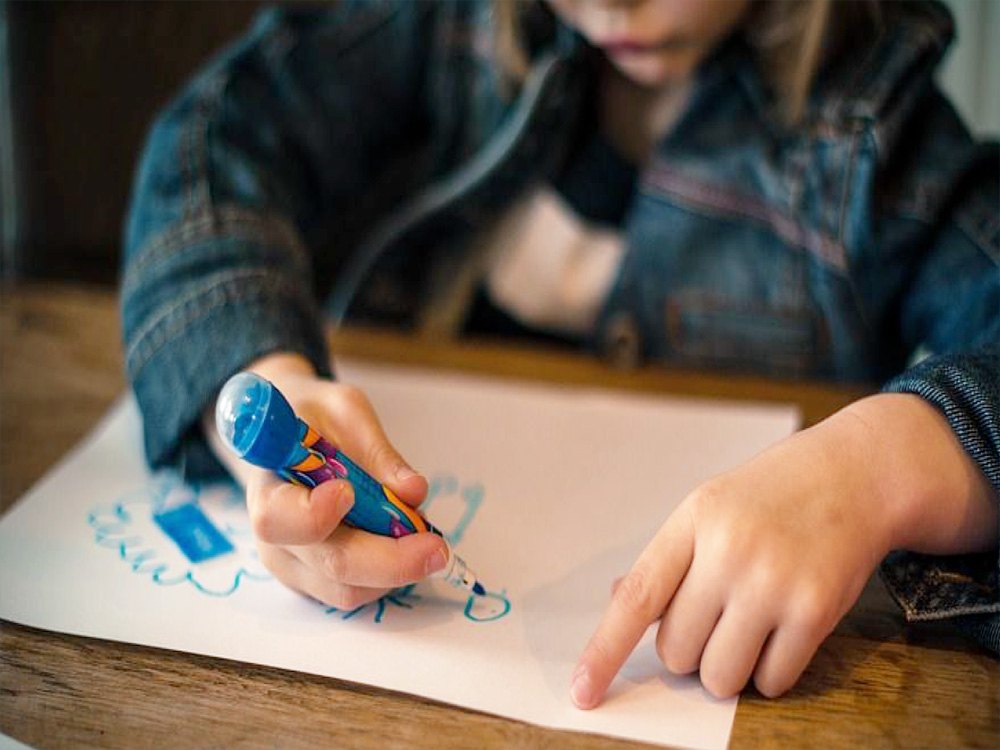 Literacy Development
Reading and Writing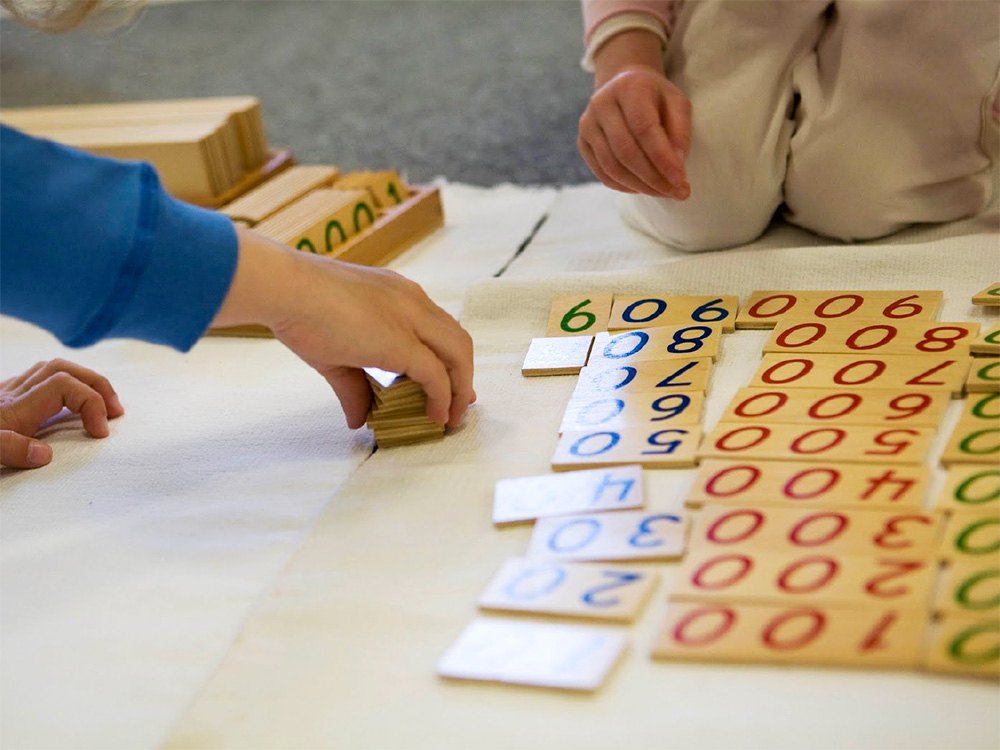 Mathematics, Problem solving and Reasoning
Numbers (0-100), shapes, space and measures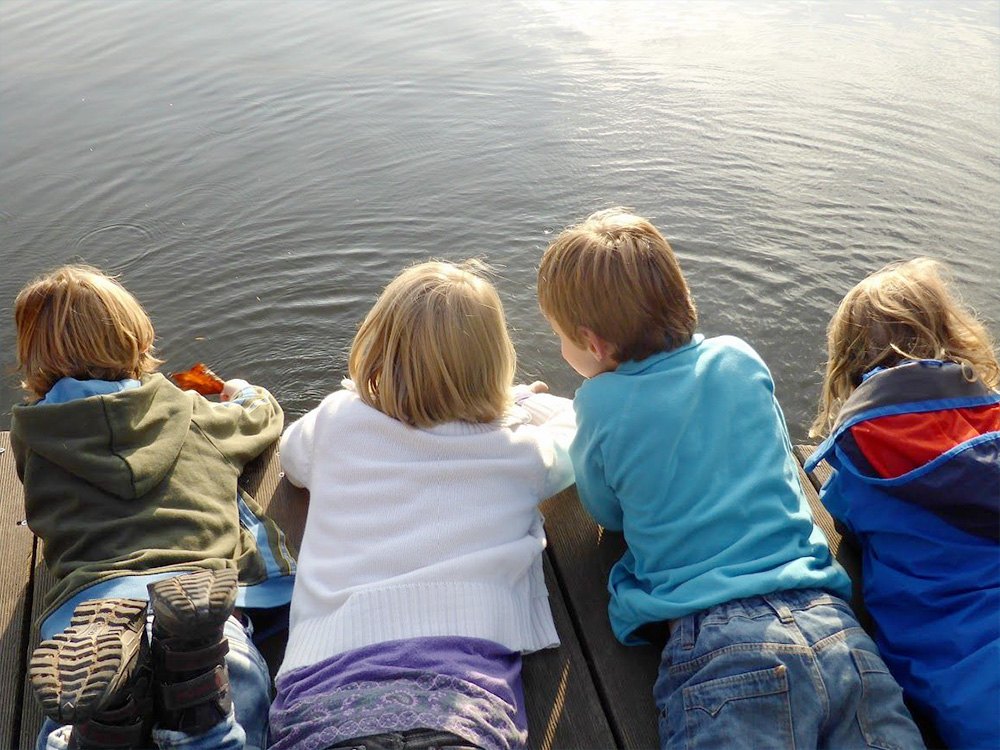 Knowledge and understanding of the world
People Communities-The World-Animals-environment-outdoor games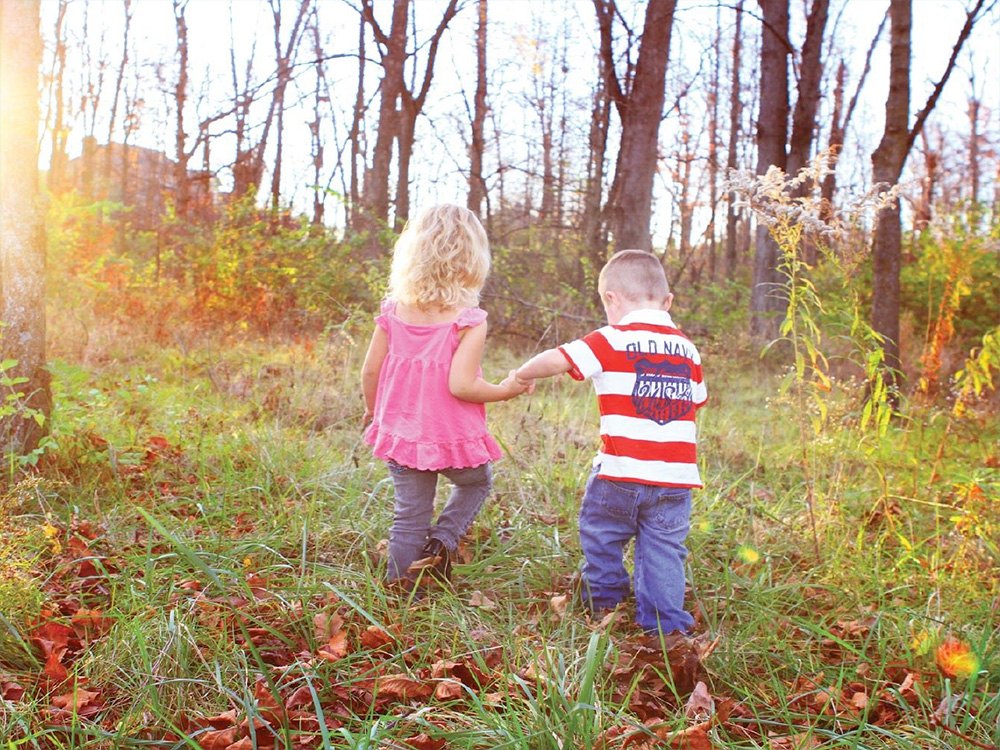 Personal, Social and Emotional Development
Making relationships-Self-confidence and self-awareness-managing feelings and behaviour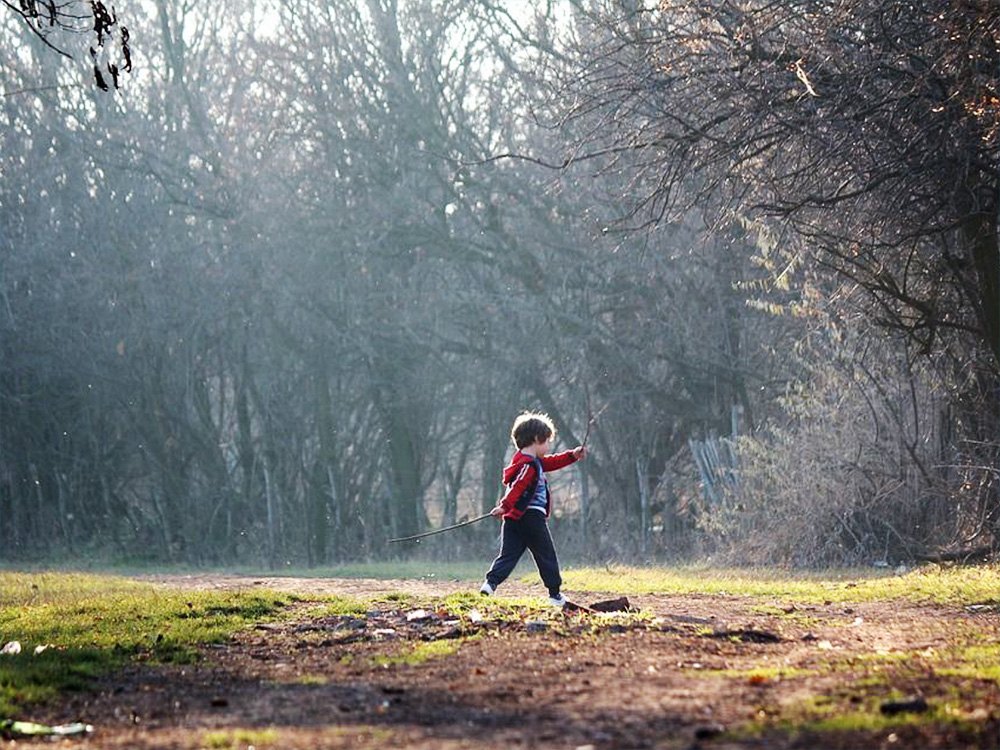 Physical Development
Moving and handling – health and self-care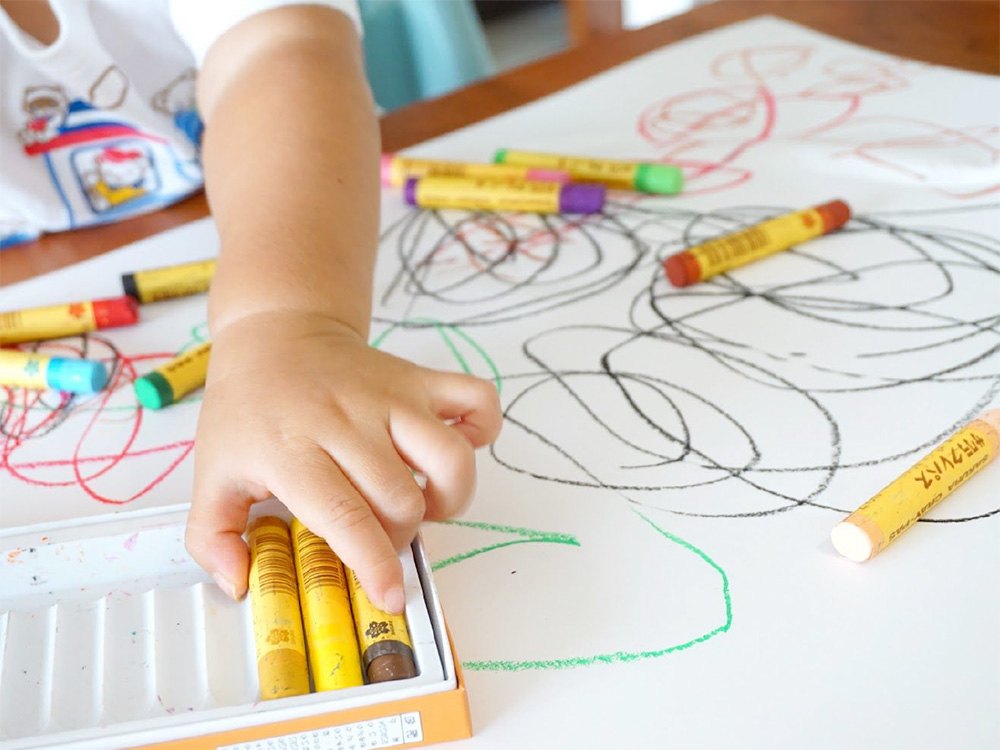 Expressive Arts & Design
Outdoor exploring using materials that are in Nature – Being imaginative critical thinking – the child as a communicator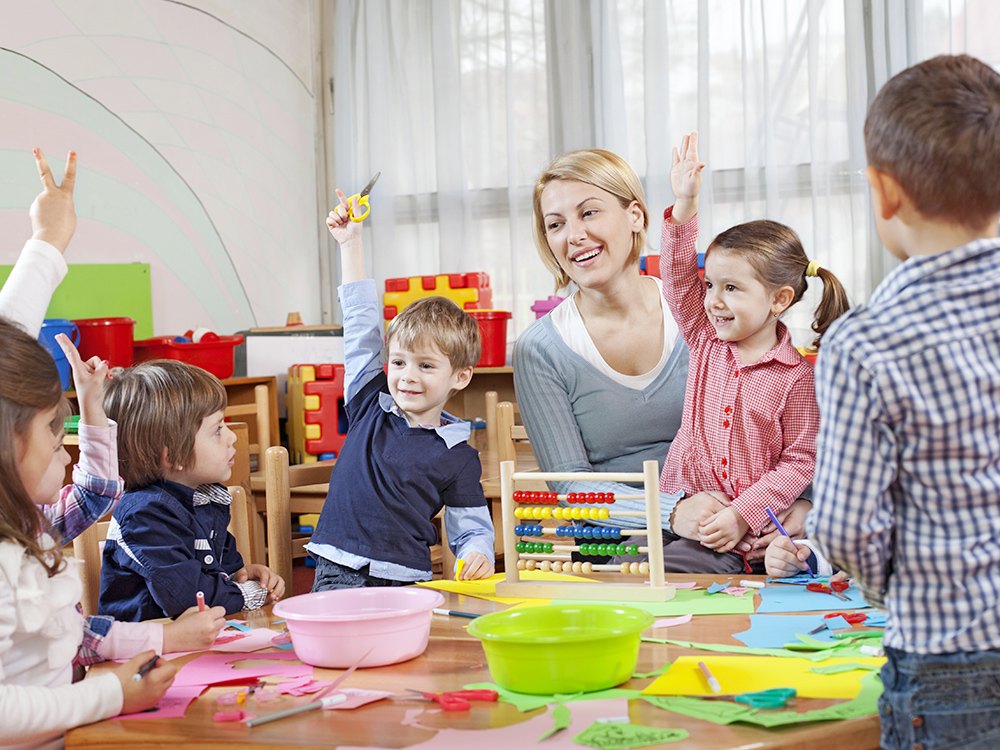 Communication and Language
Listening and attention – Understanding – Speaking
VIRTUAL OPEN DAY BRITISH KINDERGARTEN
And now, let's discover our British Kindergarten: based on the EYFS curriculum, typically found in the UK and USA, our Kindergarten lays a solid foundation on learning by playing, to prepare children for international schools.
The EYLS defines play-based learning as, 'a context for learning through which children organise and make sense of their social worlds, as they engage actively with people, objects and representations.'
Each area of the EYFS is vital in promoting development, independent learning skills, and supporting children through natural stages of child development.
The EYLS play based approach give a lot of importance to playing.
Playing is educational, as it is a way for children to make sense of their world; it is a great experience, since there are always obstacles or difficulties to be overcome; it is engaging, as it connect children and make them interact; it develops creativity, imagination, fine and gross skills, strengthen confidence.
All these are key aspects we want to take into account with our children, within the EYFS curriculum at the British Kindergarten.
Each area are all linked through inquiry, your Kindergarten child will bring ideas to the learning process and work with the support and guidance of teachers to seek answers, creatively solve problems and challenge his or her thinking.
In Kindergarten, children are introduced to our phonics program where they learn single letter sounds, they also have numerous opportunities to develop early reading and writing skills – always keeping in mind that they first of all need to have fun and experience through the play, that in Bolchini takes inspiration from Montessori and Reggio Children approaches.
Mathematical, scientific and technological learning is embedded in our inquiries as well as being taught to ensure that your child has the skills in place to approach inquiry learning independently.
The Arts provide a conduit through which the children can express themselves; with learning invitations intentionally planned to capitalize on children's curiosities and enhance their engagement. Specialist teachers support the Arts.
Teachers assist families to prepare for the various primary school assessments and supporting children to adapt to the changes that come from being a member of a larger school community.
Practical learning experiences explore also key subjects including:
Science and Nature
Music and Movement
Sensorial
Cooking and Nutrition
History & Geography
As of today, the British Kindergarten offers a unique mixed-age class of 14 children, with the plan for 2021-2022 to have a new opening class for toddlers (3 to 4 years) and a reception class (4 to 5 years); the latter will focus on preparing the children to enter any international school and to take the Cambridge certification of early years.
> Each child's learning will be based on their interests and strengths as guided by our educators
> Educators will work in collaboration with our families to provide relevant learning experiences
> Every child will be equally valued, and their learning achievements will celebrated
> Educators will observe and record children's educational journey
> Educators will incorporate family feedback into Curriculum planning
> Learning outcomes will be linked to the Curriculum of children's learning and not be pre-planned
> The Curriculum will extend on children's interests, spontaneous experiences family input
> Where appropriate, the service will engage with external agencies to best educate children with additional needs
> The Curriculum will build and develop children's Learning Stories, Portfolio and Observations
> The Curriculum will be evaluated and reflected upon each week by educators
A DAY AT THE KINDERGARTEN
Our play-based Early Years Foundation program is for children aged 3-5 years. Offer your child a nurturing, creative and stimulating environment to ensure their academic and personal development. All through the day the children will participate on a variety of planned activities related to the EYFS curriculum.
08:25 Drop off until 8:40
Children organize independently their belongings changing shoes and getting ready to enter into their classroom
8:30 Circle Time
8:45 Registration and good morning songs and planning day activities and center activities
8:50 Literacy learning (phonic) and then one of the learning centers
9:30 Enhanced learning (topics)
9:50 Snacks – Outside/inside children help preparing snacks
10:10 Study outside a subject area from the curriculum
10:30 Mathematics and Logical and Reasoned Problem Solving
11:00  Child initiated play and enhancements
12:00 Lunch and Outdoor Play
13:15 Quiet Time
13:45 Circle Time
14:00 Child-Initiated Play and Enhancements
15:00  Snack
15:20 Circle Time – Story telling
16:00 Time to go home or extra activities
AN ENVIRONMENT BUILT FOR LEARNING
Above all else, our classrooms are prepared with the child in mind. The physical space and routines are harmonized to enhance exploration and independent learning. The room is set up at child height, enabling children to reach what they want without relying on adult help. We believe that children learn more by direct experience and less by simply listening to an adult talk. Our specially designed Montessori materials are simple, elegant and stimulating. They appeal specifically to the child at this stage of development. This prepared environment only includes items that engage children and encourage spontaneous.
WORKSHOPS AND PROJECTS
The curricular and extracurricular activities offered by Bolchini